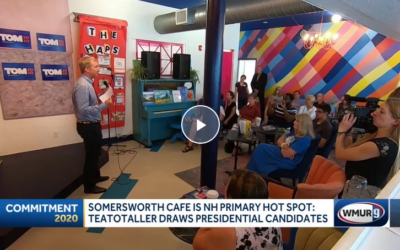 One of the newest and hottest locations on the first-in-the-nation campaign trail has hosted half the Democratic primary field this season.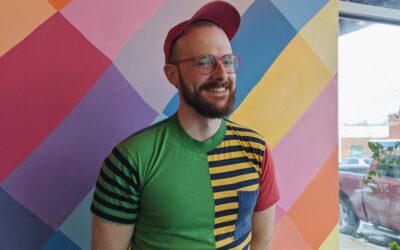 Soldati says his inability to use the small claims court means Facebook is violating its own terms of service, giving users no legal recourse at all. He appealed to the state Supreme Court, which accepted the case.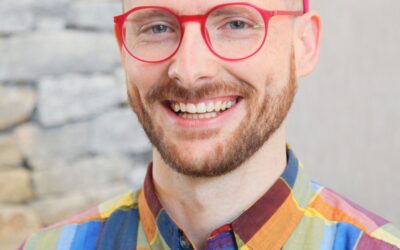 Emmett has created an environment of leadership in the local community wrapped up into a successful business model truly making him a bright beacon of young entrepreneurship in New Hampshire.