Proud Townie
As a lifelong resident of the state's smallest city, and a Main Street business owner, I believe all of our communities hold limitless potential — and more folks in power should be listening to the voices of New Hampshire's underrepresented communities. 
Tuesday September 8, 2020
REQUEST A LAWN SIGN!
Show your neighbors that you're a #ProudTownie!
Support Emmett by helping us get the word out — claim your Emmett Soldati for Executive Council lawn sign below.
We'll deliver it!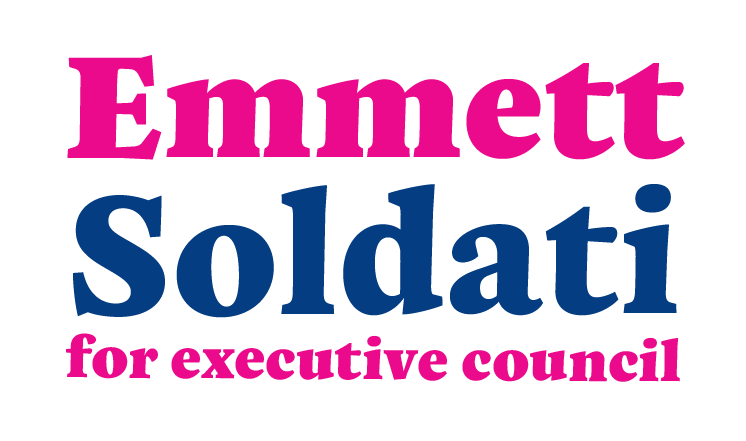 Contact us
hello@emmettsoldati.com
Campaign HQ
69 High St. Somersworth NH 03878
Checks can be sent to address above and made out to "Friends of Emmett Soldati"