Proud Townie
As a lifelong resident of the state's smallest city, and a Main Street business owner, I believe all of our communities hold limitless potential — and more folks in power should be listening to the voices of New Hampshire's underrepresented communities. 
Come to our Party
Join us for our campaign kick-off party 2/19!
Tuesday September 8, 2020
Sign up for Updates
Be the first to get campaign updates and action alerts!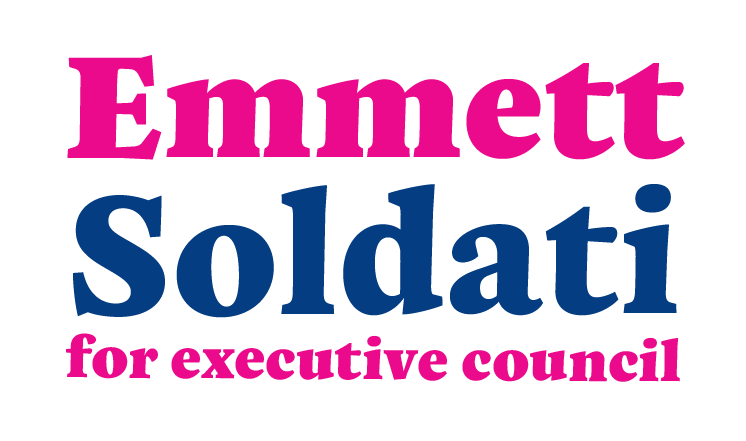 Contact us
hello@emmettsoldati.com