Sign up to get updates on Emmett's Campaign!
Proud Townie
As a lifelong resident of the state's smallest city, and a Main Street business owner, I believe all of our communities hold limitless potential — and more folks in power should be listening to the voices of New Hampshire's underrepresented communities. 
Tuesday September 8, 2020
28 Minutes with Emmett Soldati!
Want to share our campaign's message? Host a special 28 minute Zoom Video Call with Emmett!
We're asking supporters to schedule a mini online house party that we're calling "28 Minutes with Emmett Soldati" to reduce time commitments while engaging Granite Staters. All you need is a calendar, an open block of time in the next month, and at least 10 people to invite!
We'll take care of the rest.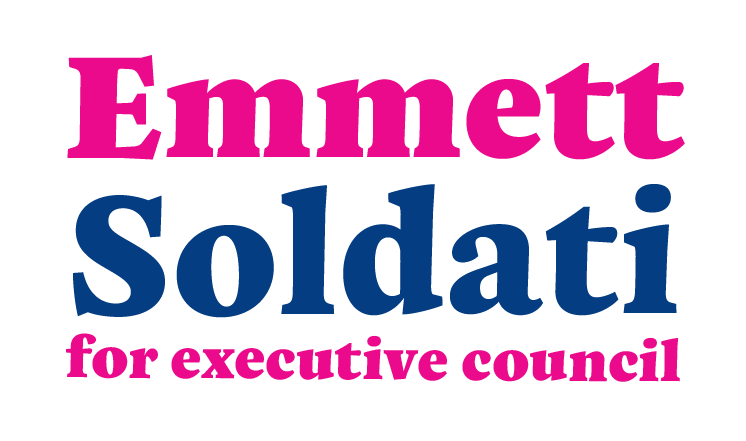 Contact us
hello@emmettsoldati.com
Campaign HQ
69 High St. Somersworth NH 03878
Checks can be sent to address above and made out to "Friends of Emmett Soldati"