In the midst of a pandemic and a civil rights movement that have laid bare the need for committed and coordinated leaders in our country, RFS is proud to endorse 61 new candidates this month, who are running for state and local office in 2020. This new crop of emerging leaders embodies the change our country needs.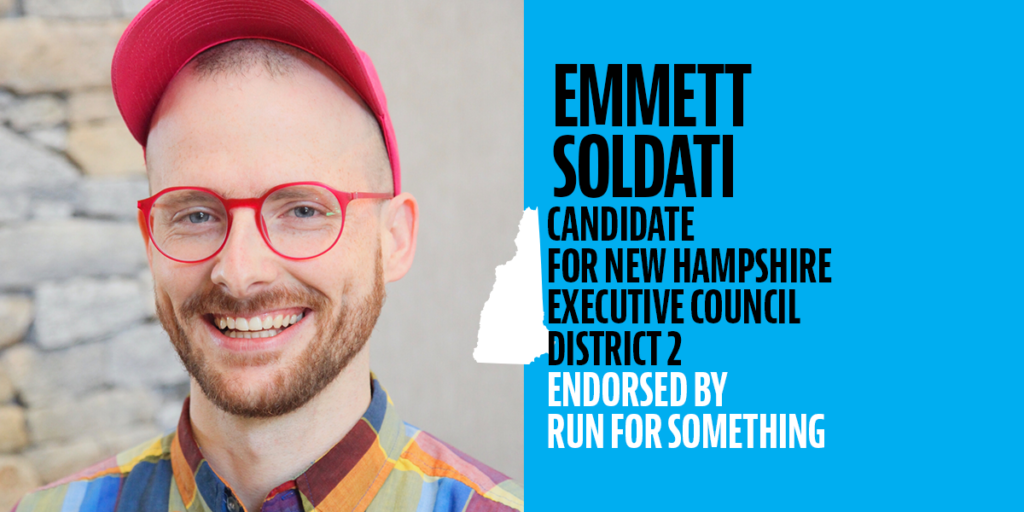 Emmett Soldati is proud to receive the endorsement of Run for Something (RFS), the groundbreaking organization that recruits and supports strong voices in the next generation of progressive leadership.
According to Soldati, "Covid-19 and Black Lives Matters marches have reinforced my determination to be a part of rebuilding our communities, our economy and our leadership from the ground up. We must show up and speak out against racism, bigotry and violence. When we do, we save lives. Take your power, find your voice, make the next generation more equitable and more just. Vote on September 8!"
Join Run for Something in endorsing Emmett Soldati today – click here to make a grassroots contribution!