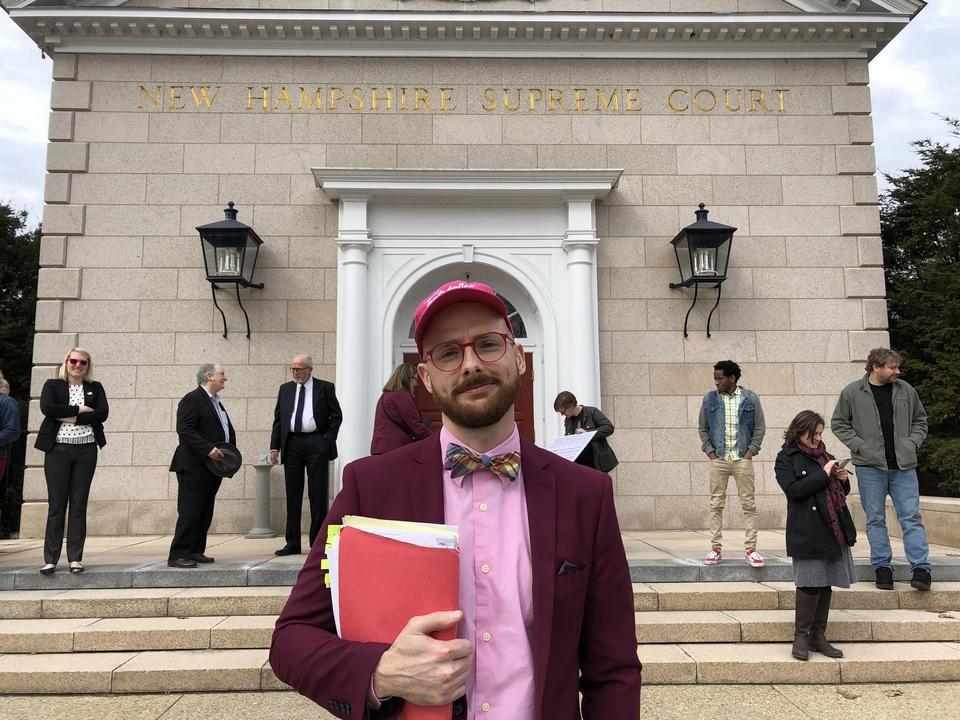 We need leadership that will show up and speak up for all of New Hampshire
I grew up in Somersworth, NH, one of the poorest cities, and one of the smallest, in our state. It's a community that was long forgotten by much of the rest of the state, and in particular by those who have consolidated power and political relationships for decades. When new immigrant communities are routed to NH, they are pushed to the fringe communities like Somersworth. When queer and trans people lose their jobs, they are pushed to communities like Somersworth for more affordable rent. And when opioid overdoses make the news, fingers are pointed to communities like Somersworth.
Our communities are our homes
When I returned to my hometown a decade ago to run for local office and start a business, all I cared about was activating my local community — helping a jumbled group of folks of different backgrounds find a sense of home in an otherwise sleepy mill town. I lost that race, and decided instead to open up Teatotaller, an openly queer café and venue. What transpired over the years since was an awakening that even I did not think was possible. From hosting holiday parties and teen drag shows to buying up billboards previously owned by out-of-state evangelical anti-choice groups, my café helped Somersworth find a sense of identity by looking within. Now, the city is on the rise as NH's Rainbow City, touted as one of the gayest cities in our state, and also boasts one of the best models of diaspora integration (having the largest Indonesian population in New England).
We can write our own stories
All of these successes happened because the community banded together around shared values, instilling a sense of pride about being a local, a "townie." There are too many communities in our state that have been similarly written off. I'm running to give a new platform to these communities — property poor, adversely affected by isolation and substance-use, queer, different, economically struggling — and to share the message that our communities already have all the ingredients for our own transformation. The best weapon to fight isolation is the perspective that we are already surrounded by neighbors who share our struggles, interests, and values. My success has always been in giving others a platform, and that's what I intend to continue supporting NH's communities from the ground up.
Born (1988) and raised in Somersworth, NH, Emmett Soldati graduated from the Masters School in Dobbs Ferry, NY; attended Emerson College; and graduated from York University, Toronto (summa cum laude), before receiving his Masters in Cultural Studies from London School of Economics (2011).
Returning home in 2011, Soldati opened Teatotaller; while also working for an international weather data company, Weather Analytics, now Athenium Analytics, a DC-based firm with a large work force in Dover. As an off-shoot of that, Soldati also works for an international nonprofit, Farmers First Africa, to support climate knowledge and food security for subsistence farmers.
He is the son of Lincoln Soldati, former: Strafford County Attorney, Mayor of Somersworth and candidate for US Congress; and Kathleen Soldati, former: Executive Director of League of NH Craftsmen and Portsmouth Historical Society, Director of Marketing at The Music Hall, now with CrossCurrent Communications.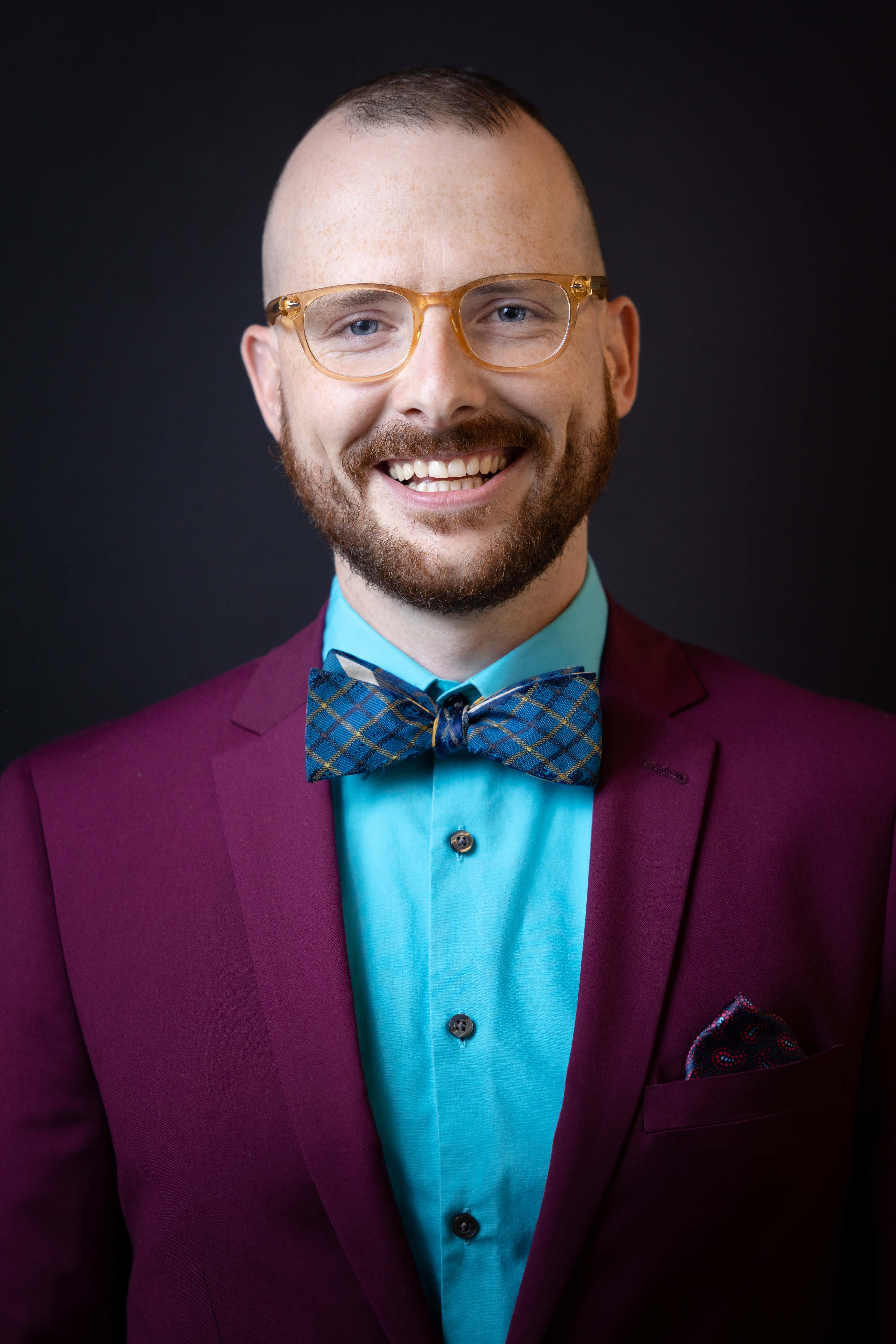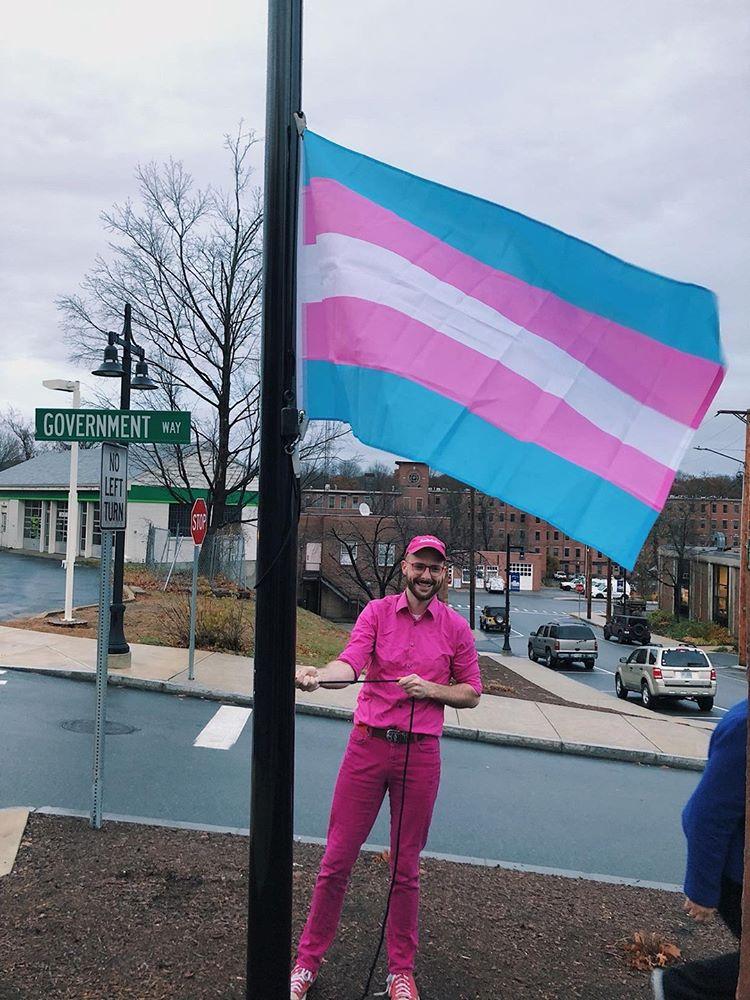 Advocate for LGBTQ+ People
From hosting the largest teen drag show in America to testifying for trans rights at the state house, Emmett has long been an advocate for the LGBTQ+ folks of NH.
Represent Interests of Recovery Community
When decisions about our communities' opioid crisis are being made, I believe we need to have folks in active recovery be a part of the process of finding solutions.
Fight for Reproductive Justice
I co-founded the Tri-City Reproductive Justice 4 All Coalition, and continue to amplify and participate in locally-relevant action items to advance not only reproductive freedom, but true and open access for all people seeking reproductive care.
Prioritize Main Street Economy
As a small business owner, I have experience building relationships, being fiscally scrappy and finding creative solutions to complex problems. I also have a strong track record battling against the corrupting influence of big corporations.
Center Climate Justice
As a citizen, I've been an advocate to protect the Salmon Falls watershed, one of the most threatened water source in America. As a candidate, I took the No Fossil Fuel pledge and the Green New Deal pledge. As a Councilor, I would fight for champions to lead agencies like these and bring a climate justice lens to all policy decisions and agency appointments.