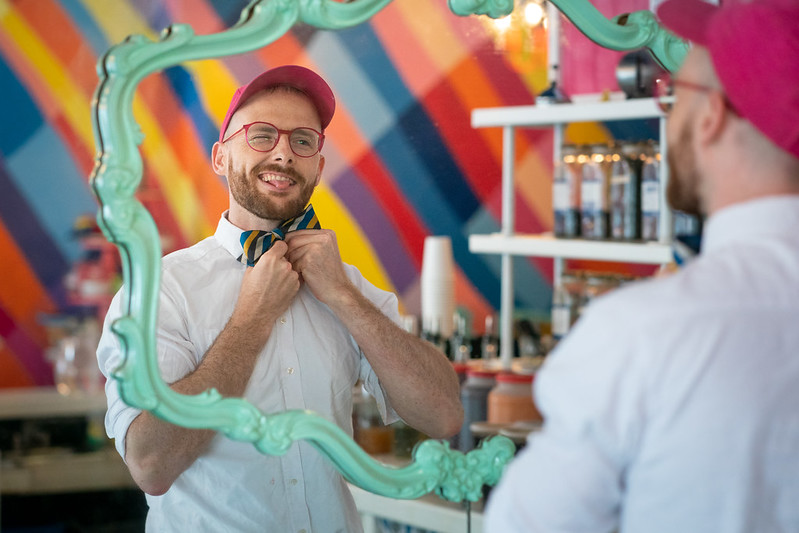 Join our Campaign
This race is about community. I hope you'll consider joining our coalition of voices.
Here's how you can help:
Voice – No matter where you live, or how old you are, your voice holds the key to change. Sharing our message online, telling friends about the importance of this unique position, introducing Emmett to community members — word of mouth is at the heart of community activation and it will underpin our victory.
Vote – If you live in District make a plan to vote for Emmett in the primary on September 8th, 2020.
Financial Support – we're not spending money on glossy mailers or political consultants. 100% of our funds goes to reaching all of NH with our simple, winning message: our communities hold limitless potential. When you give to our campaign, it's not just an investment in a winning strategy – it's an investment in a movement that will live on well past Election Day. Click here to contribute.

If you prefer to mail a check, make it payable to "Friends of Emmett Soldati" and mail to:
Friends of Emmett Soldati, c/o Lincoln Soldati, 143 Pleasant Street, Portsmouth, NH 03801
Most importantly – stay connected! Click below to join our campaign:
Sign up for Updates
Be the first to get campaign updates and action alerts!