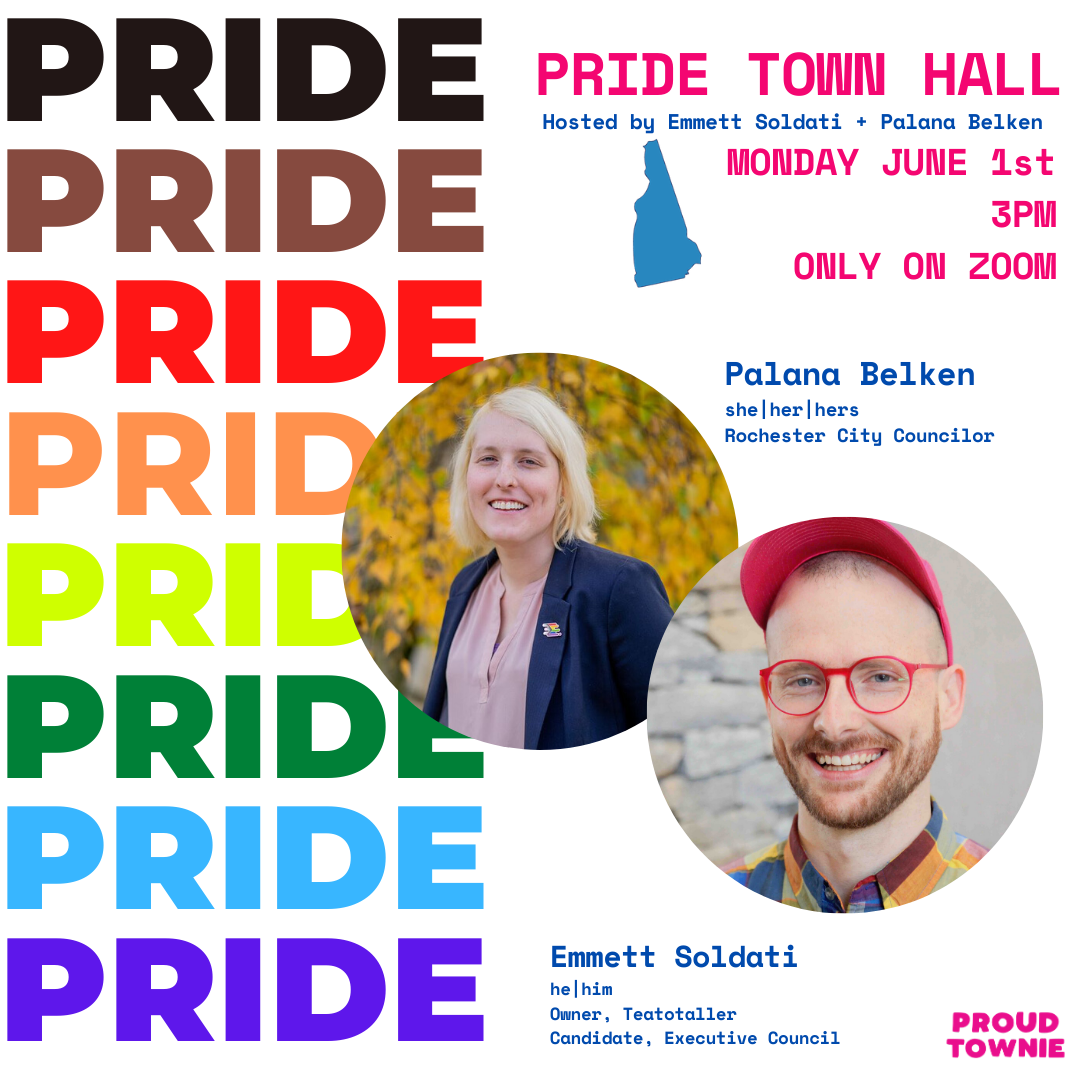 With most 2020 Pride celebrations either cancelled or postponed, the month of June is certainly going to feel a little bit different this year.
But we're still here. Still vibrant. Still moving forward.
Monday, June 1st 3PM
Register Here for Zoom Details
Small Biz Live! Every Monday at 5
Given the growing demand for businesses seeking adaptation advice, we're hosting a livestream every week!
Mondays at 5PM EST
Follow Emmett on Instragram to Tune In
Sign up to get updates on Emmett's Campaign!