We're aiming for a record number of grassroots donors in this race — you can help by donating $6.03 to Emmett's campaign every Sunday, and share your support with the hashtag #603Sundays so that your friends can join us, too!
For every donation, Emmett will record a personal thank-you shout-out on Instagram, and tag you so you can share that with all #ProudTownie friends, too!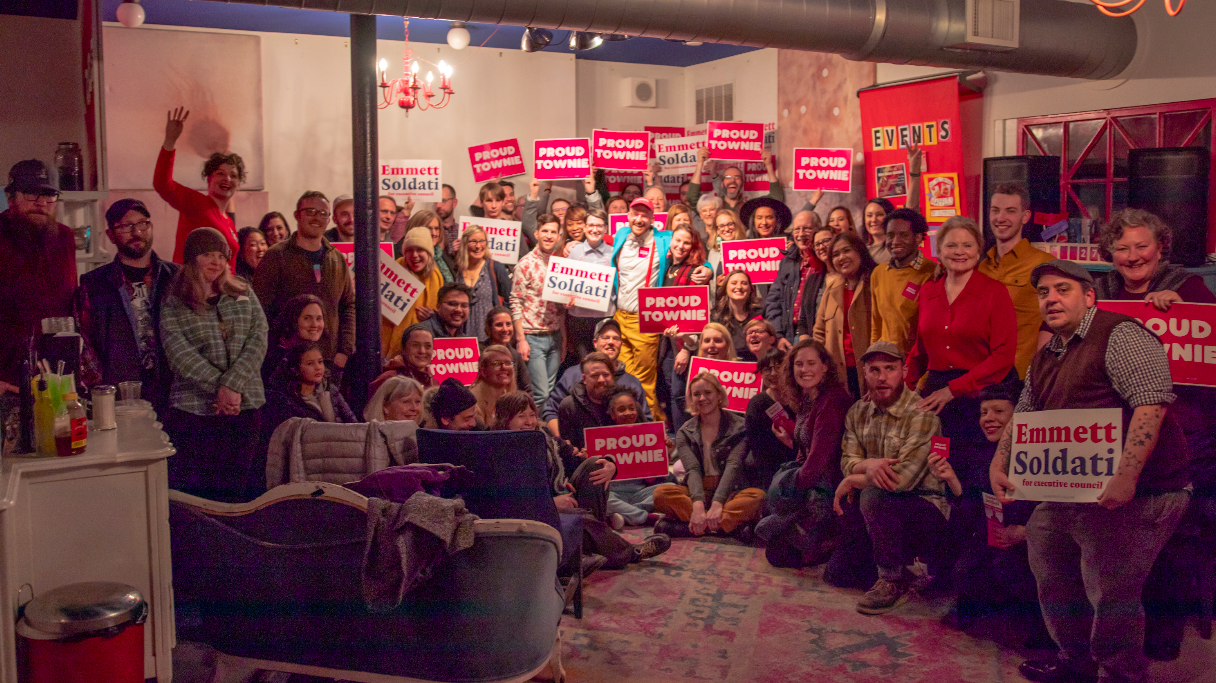 Sign up to get updates on Emmett's Campaign!