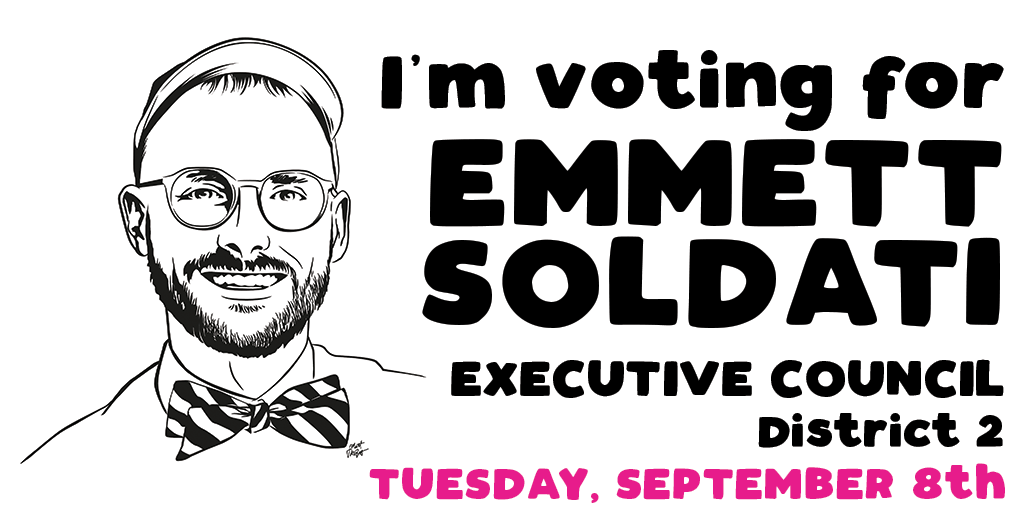 Help us get all the Proud Townies out to vote as we approach the finish line of this Primary Election — September 8th!
Volunteer to Get Out the Vote!
Help us reach voters as they make their final decisions. All of our GOTV activities will follow COVID-informed social distancing guidelines.

Viz!
Sign up to join us for one of our scheduled District 2 visibilities leading up to and including Election Day, September 8th.
Make Calls!
We've texted all the cell phones — help us make actual phone calls (remember talking to people?) to our final list of landlines across District 2, making sure everyone knows how, when and where to vote safely.

Drop Lit!
Sign up for 50 door hangers and drop them around your regions based on our "Proud Townie Scavenger Hunt" criteria. (Social distance guidelines included)
Sign up to be on online endorser!
Upload your preferred photo, and we'll get you a #ProudTownie avatar and an Emmett Endorsement graphic to share — plus, we'll add you to our list of endorsers on our Proud Townies page!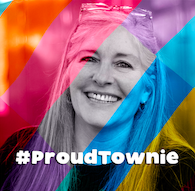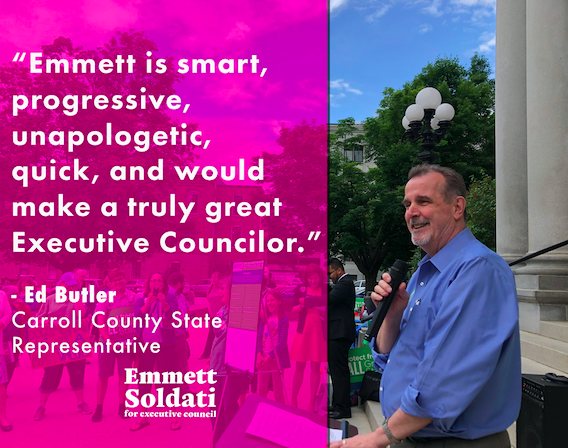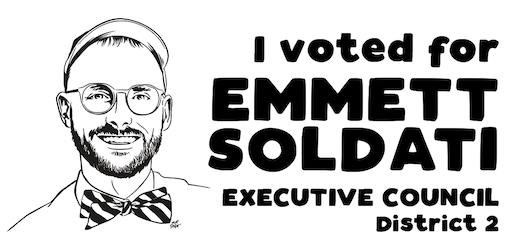 Share your favorite campaign video
One of the best ways to help us reach people with our message is to share one of our campaign videos with your networks via social media.
Email personal letters of recommendation to 20 friends
Local paper deadlines for Letters to the Editor have passed — but you can still write a personal recommendation letter to 20 or so of your closest friends across District 2 to let them know why you are supporting Emmett Soldati in the September 8th primary election.
Whether you email each Proud Townie voter individually or bcc 20-30 friends at once, writing a personal email like this to share why you are supporting a candidate is a very effective "word of mouth" endorsement.
Here are some quick facts about Emmett to help you write your letter: Emmett Fact Sheet.
Tip #2
Make it personal — your personal reason for supporting our campaign will be the most effective and compelling way to reach your network.
Tip #3
Don't assume who has already voted or decided — many people make up their minds at the last minute, and your personal recommendation might be what makes them decide to vote for Emmett after all!
Make a grassroots donation of $6.03!
Help us reach more people across the district by donating $6.03 or any meaningful amount! We are proud to have the lowest average campaign donation amount in our race!